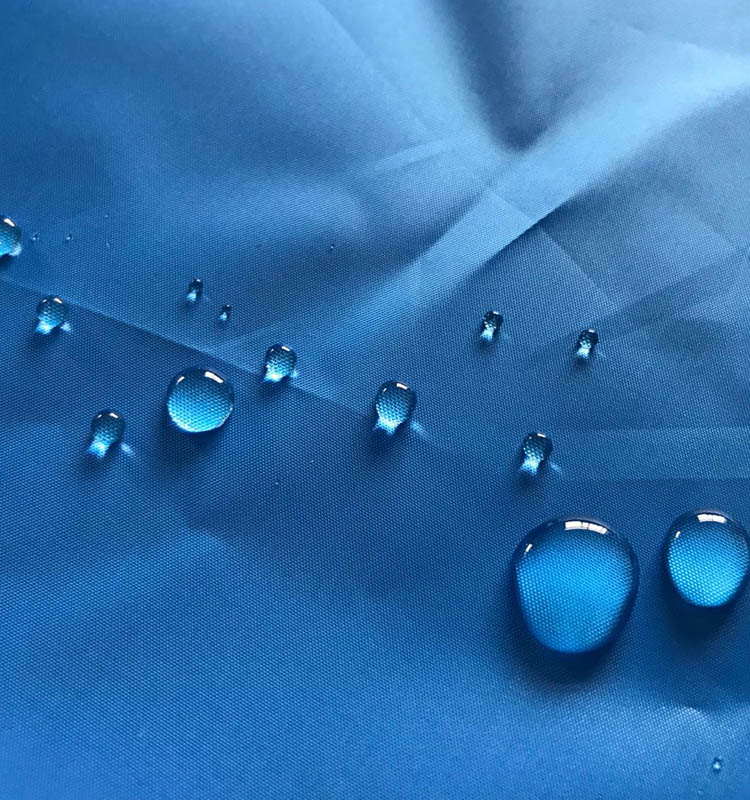 300T Taffeta (Waterproof)
We are manufacture and supply 100% polyester 300T Taffeta export oriented fabrics, Bangladesh Local Production.
Composition

 100% Polyester

Construction

 300T Taffeta

GSM

 Cu

stomizable

 

Color

 Available Multi Color

Width

 58/60″

Delivery

 On-time Delivery (Any   where in Bangladesh)

Price

 Fixable
Fabric Description
Gallery
Company Profile
Fabric Description
We are growth 100% export oriented manufacturer of a complete range of Polyester Waterproof Taffeta Fabric. The offered products are manufactured by using best quality raw material to meet precise market demands. The products are available at competitive market chip price.
Composition: 100% Polyester
Construction: Waterproof Taffeta
Width: 58″/60″
Color:  Grey, Black, Red, Navy (As your choose)
Product Country: Bangladesh
Price: Fixable
Delivery: 100% On-time Delivery (Any where in Bangladesh)
How to made Polyester 300T Taffeta Waterproof Fabric?
Taffeta is a crisp, simple knit fabric that is often made from silk, but it can also be woven with 100% polyester, nylon, acetate or other synthetic fibers. Taffeta fabric usually has a lump, shiny look. Taffeta can vary from light to medium and mere levels, depending on the type of fiber and knitting.
The Taffeta plain-wave technique is created, which has a single weep thread and a single warp thread, which creates a checkboard pattern. What makes the Taffeta unique is that the threads are knitted, which results in the stiffness and structure of the fabric.
Taffeta are originally made from silk, but in the twentieth century, manufacturers began to squeezed tufa like synthetic fibers like semi-synthetic fiber and nylon, polyester and acetate. Taffeta 100% polyester is the most popular type of Taffeta today, because it is cheap and duplicates silk well.
What's used Polyester 300T Taffeta Waterproof  Fabric mostly?
Rain Coats
Car Cover
Umbrella
Luxurious
Gowns
Corsets
Jacket Lining
Skirts
Blouses
Coat
Interior decorations
Curtains etc.
Also, you can use Polyester Waterproof Taffeta Fabric as needed.
Essential details of Polyester Dazzle Fabrics :
Composition: 100% Polyester
Construction: 300T Taffeta
Width: 58″/60″
GSM: Customizable
Color:  Available Multi Color
Product Country: Bangladesh
Price: Competitive
Delivery: 100% On-time Delivery (Any where in Bangladesh)
Gallery
Company Profile