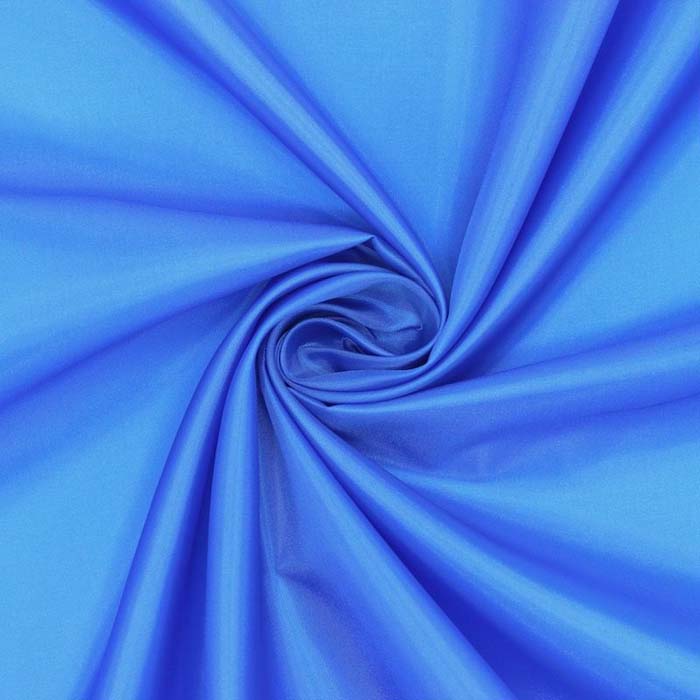 Polyester Pongee Fabrics
We are manufacture and supply local production Polyester Pongee Fabrics for readymade garments. It's 100% export oriented woven fabrics.
Composition

 100% Polyester

Construction

 Pongee

GSM

 Cu

stomizable



Color

 Available Multi Color

Width

 58/60″

Delivery

 On-time Delivery (Any   where in Bangladesh)

Price

 Fixable
Fabric Description
Gallery
Company Profile
Fabric Description
100% Polyester Pongee fabrics is a light weight lining fabrics. Because of it is draping capabilities and popular for catering & decorating. This lining is versatile in that it can be used for dresses, blouses, umbrellas and this fabric is making excellent for jackets and suits lining.
The Pongee polyester is a kind of woven fabric, the most common varieties are the plain dyed, semi-elastic, full elastic fabrics. It's weaving style of this is plain, twill, firm strip, jacquard and so on.
Semi-elastic pongee is generally used for garment accessories, such as suits, suits-lining, bag lining.

Full elasticity pongee can be classified as functional fabric, which can be used for rain cloth, umbrella, sunshade etc.

Dull polyester pongee also belongs to a kind of the fabric, mainly used for children's jackets, coats, and so on. It's surface silk luster performance and its style characteristics, the hand-feel is soft smooth, not easy to fade, bright luster and other advantages.
It is a more conventional polyester, low density is suitable for lining, high density can do duvet and quilt etc. It is one of the most widely used polyester pongee fabrics.
Essential details of Pongee Fabrics :
Composition: 100% Polyester
Construction: Pongee
Width: 58″/60″
GSM: Customizable
Color:  Available multi Color
Product Country: Bangladesh
Price: Competitive
Delivery: 100% On-time Delivery (Any where in Bangladesh)
Gallery
Company Profile