Wintex Fabrics & Fashions
Clothing Manufacturer in Bangladesh
Bangladesh is a country with a vibrant textile industry in the heart of South Asia. Which has attracted the attention of fashion enthusiasts worldwide. The people of this country have emerged as a powerhouse in apparel manufacturing, earning a reputation for quality craftsmanship and competitive prices. In this article, we will discuss an exceptional clothing manufacturer that epitomizes the spirit of excellence and innovation – Wintex Fabrics & Fashions.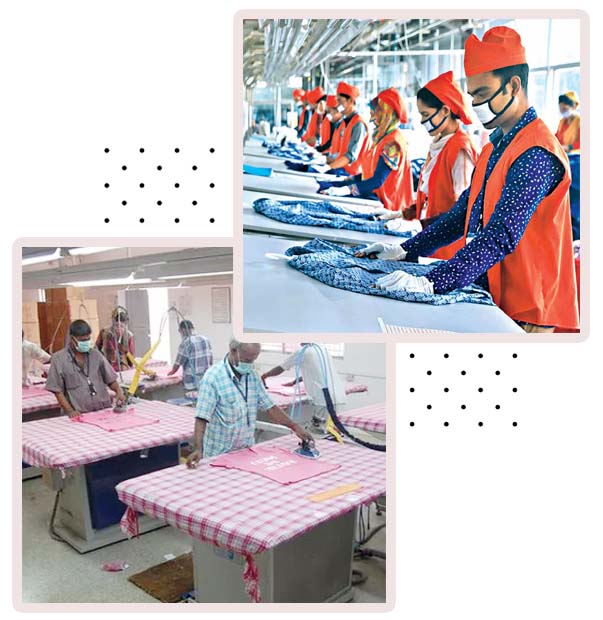 Global Acclaim from Humble Beginnings
Wintex Fabrics & Fashions journey has been nothing short of extraordinary. Over the years, the company's unwavering commitment to quality and customer satisfaction has catapulted it into the international arena. Today, it stands tall as one of the leading vertically integrated textile and apparel manufacturers in Bangladesh.
One of the main reasons behind Beximco's success is its state-of-the-art infrastructure. The company has invested significantly in state-of-the-art technology and modern machinery, enabling them to streamline their manufacturing processes while maintaining exceptional product quality. This dedication to innovation has made them the preferred partner of world renowned fashion brands.
Workforce Empowerment
A notable aspect of Wintex Fabrics & Fashions is its deep-rooted commitment to its workforce. The company recognizes that its people are the backbone of its success. Hence, it lays great emphasis on providing a safe and conducive working environment for its employees.
Wintex Fashionians ensures fair wages, social benefits and opportunities for professional growth. Management is actively involved in promoting gender equality, and women form a significant part of the workforce in a variety of roles, including managerial positions. Their efforts to empower their employees have earned them accolades for being a socially responsible organization.
All those who make garments
Wintex Fabrics & Fashions manufactures various attractive designs of pants, shirts, dresses, t-shirts, jeans jackets, hoodies, sweaters etc. for men, women and children.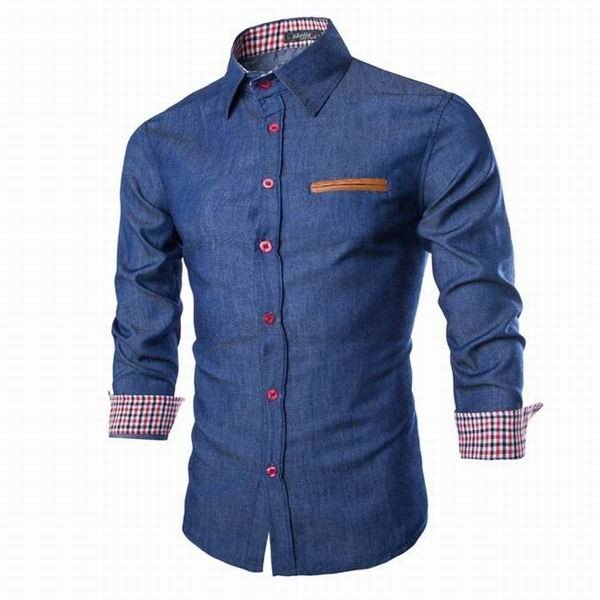 Men's Denim Shirt
We manufacture modern design shirts for men with superior quality fabrics.
Women's Top and dress
We make attractive design tops, blouses, dresses etc. for women
Men's Casual Slim Fit
We manufacture latest design casual shirts for men with superior quality fabrics.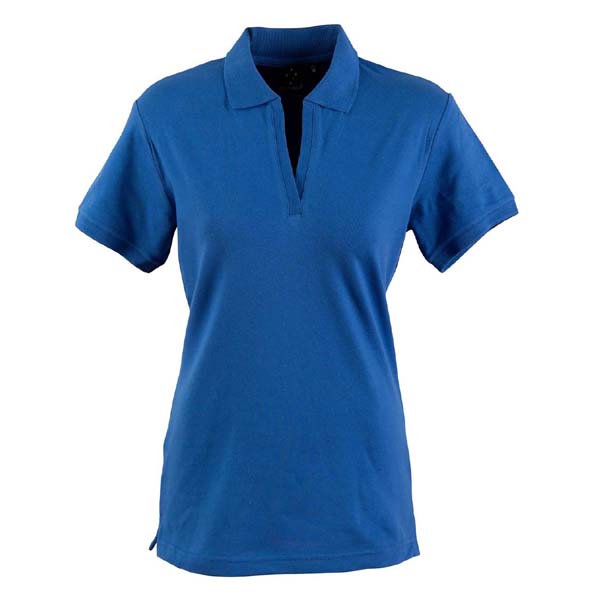 Women's Polo Shirt
We manufacture all types of export quality Polo shirts for girls, our products are popular for their quality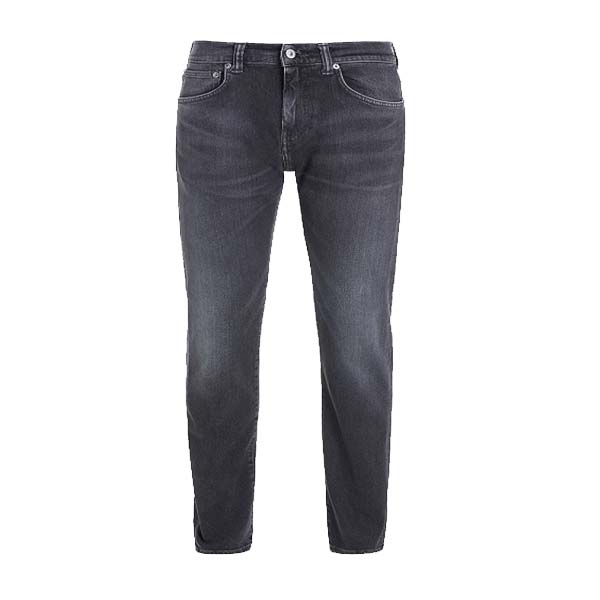 Jeans Pant
We manufacture and export high quality denim pants for men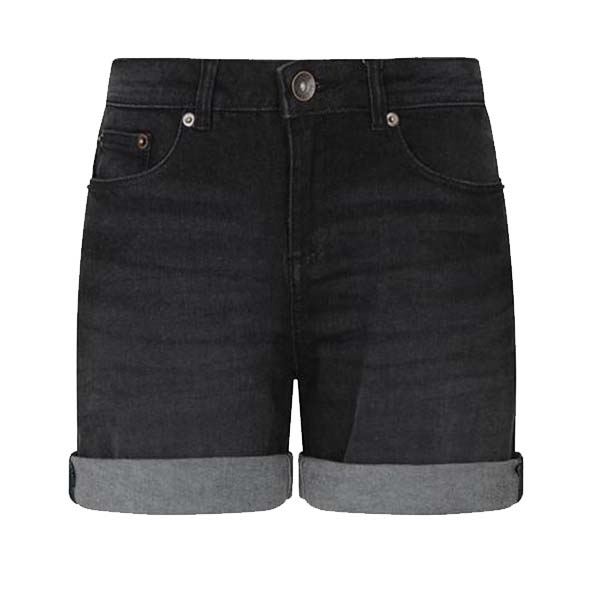 Women's Shorts
We manufacture high quality denim and all types of shorts for women.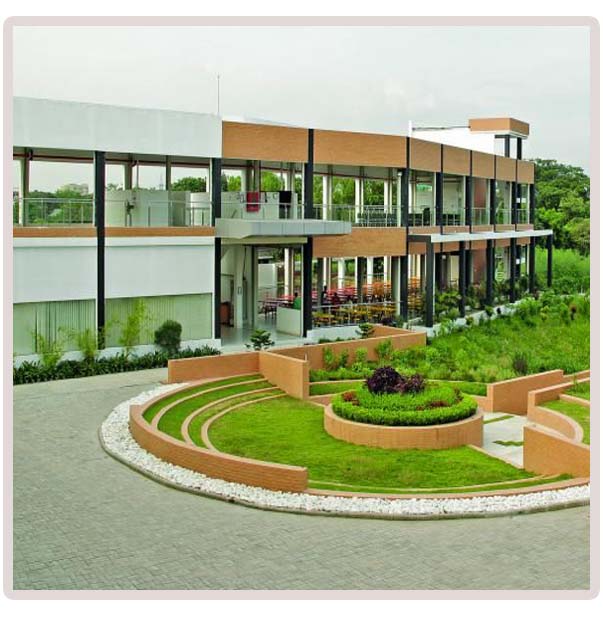 Sustainable practices for a greener future
As the world embraces the urgency of sustainability, Wintex Fabrics & Fashions has made significant strides in incorporating eco-friendly practices into its operations.
The company adheres to strict environmental standards, optimizing energy consumption and reducing waste. In addition, they have launched initiatives to conserve water and reduce their carbon footprint, further cementing their commitment to a greener future.
Compliance and Certification
Wintex Fabrics & Fashions has consistently maintained the highest standards of compliance and quality. They have achieved various certifications, such as Oeko-Tex Standard 100 and Global Organic Textile Standard (GOTS), proving their commitment to ethical and responsible manufacturing practices.
In the growing world of fashion, Wintex Fabrics & Fashions will stand as a beacon of excellence, putting Bangladesh on the global map as a powerhouse in the apparel manufacturing industry. Their visionary vision, investment in technology and commitment to ethical practices have propelled them to the forefront of the global fashion stage.
Get in Touch
Get in touch to order any readymade garment or send an inquiry...
REACH US
Get Direction the Wintex Fabrics & Fashions
Baipail, Ashulia, Saver, Dhaka-1349, Bangladesh