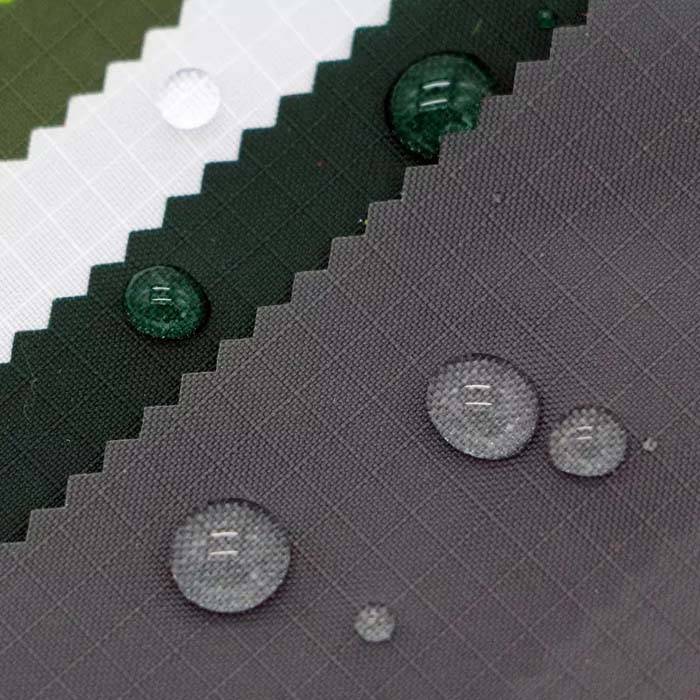 RipStop Woven Fabrics
We are manufacture and supply local production Polyester Ripstop Woven Fabrics for readymade garments. It's 100% export oriented woven fabrics.
Composition

 100% Polyester

Construction

 RipStop

GSM

 100-115 (Cu

stomizable)

 

Color

 Available Multi Color

Width

 58/60″

Delivery

 On-time Delivery (Any   where in Bangladesh)

Price

 Fixable
Fabric Description
Gallery
Company Profile
Fabric Description
Polyester Ripstop fabric is a fabrics that you can use in a wide variety of applications. Such as: kites, banners, flags, light sports bags, stuff bags, tarps, protection, Sails, tents, sleeping bags, and cover products and many other creative projects. It can be used as a reinforcing fabric in products or clothes made to be worn in extreme conditions. Ripstop is ideal for tactical use especially in situations where a tear develops while the wearer has no way to change clothes. It is also a great choice for backpacks, sports clothing, and some kinds of luggage.
Ripstop achieves high strength and resistance to tearing and tearing due to reinforced threads woven doubly across the fabric at regular intervals in a crosshatch pattern. Due to this excellent property the tear will not spread. It is a strong durable fabric that is surprisingly light in weight and smooth.
Polyurethane coating is applied for increased waterproofing, windproofness, softness, UV resistance and durability. The fabric is able to retain its shape even after intense use.
Essential details of Ripstop Woven Fabrics :
Composition: 100% Polyester
Construction: Ripstop
Width: 58″/60″
GSM: 100-115 (Customizable)
Color:  Available multi Color
Product Country: Bangladesh
Price: Competitive
Delivery: 100% On-time Delivery (Any where in Bangladesh)
Gallery
Company Profile