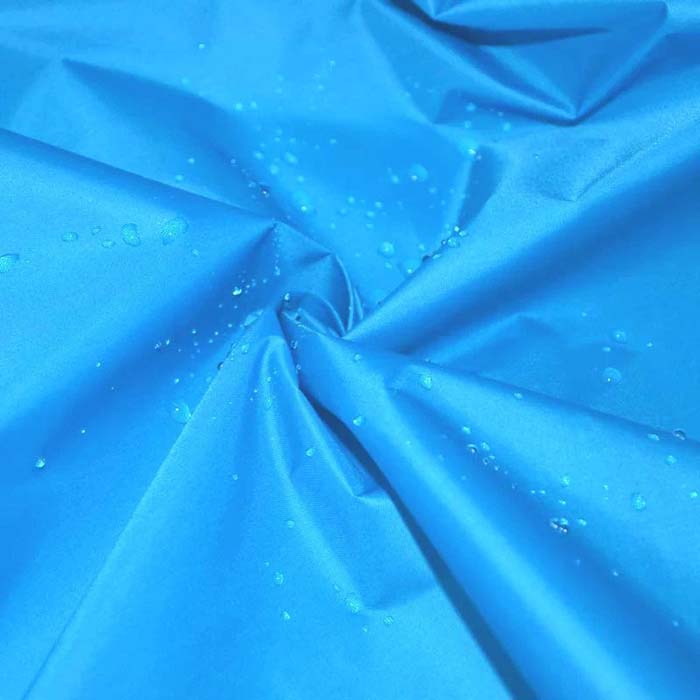 100% Polyester Taslan Fabrics
We are manufacture and supply local production Polyester Taslan Fabrics for readymade garments. It's 100% export oriented woven fabrics.
Composition

 100% Polyester

Construction

 Micro Fiber

GSM

 60-70 (Cu

stomizable)

 

Color

 Available Multi Color

Width

 58/60″

Delivery

 On-time Delivery (Any   where in Bangladesh)

Price

 Fixable
Fabric Description
Gallery
Company Profile
Fabric Description
Polyester Taslan fabrics is a woven polyester or nylon fabric that is modern and high-tech. It's a tough, durable fabric that you'll need any day of the week. It dries efficiently and effectively, removing heat from the skin. It's made of polyamide, nylon, polyurethane and polyester fibers that help extend the life of items and provide warmth and comfort.
This 2/2 twill weave is available in plain weave and plain weave (small jacquard). Nylon Taslan and Polyester Taslan are two types of Taslan. Aerodynamic thread is used as raw material on one side of warp and weft.
Taslan is suitable for items with specific fillers. It is ideal for casual sportswear and adventure sports and outdoor activities, as it provides reliable protection from wind, fog, snow, ice and heat. The reinforced inseminated fiber of the material helps you stay outdoors in any season and feel safe in the fresh air.
Overalls, gloves, winter clothes, raincoats and raincoats are strong, do not restrict mobility, keep moisture away, and Taslan fabrics creates a microclimate that prevents an active, mobile child from overheating or cold. Dirt, stains and dust are easy to clean indoors. Taslan is often used in the production of furniture. Fabric sofas, padded stools and armchairs made of artificial fabrics that do not lose their shape like Taslan, furniture is easy to wash and beautify.
Essential details of Polyester Taslan Fabrics :
Composition: 100% Polyester
Construction: Taslan
Width: 58″/60″
GSM: 60-70 (Customizable)
Color:  Available multi Color
Product Country: Bangladesh
Price: Competitive
Delivery: 100% On-time Delivery (Any where in Bangladesh)
Gallery
Company Profile