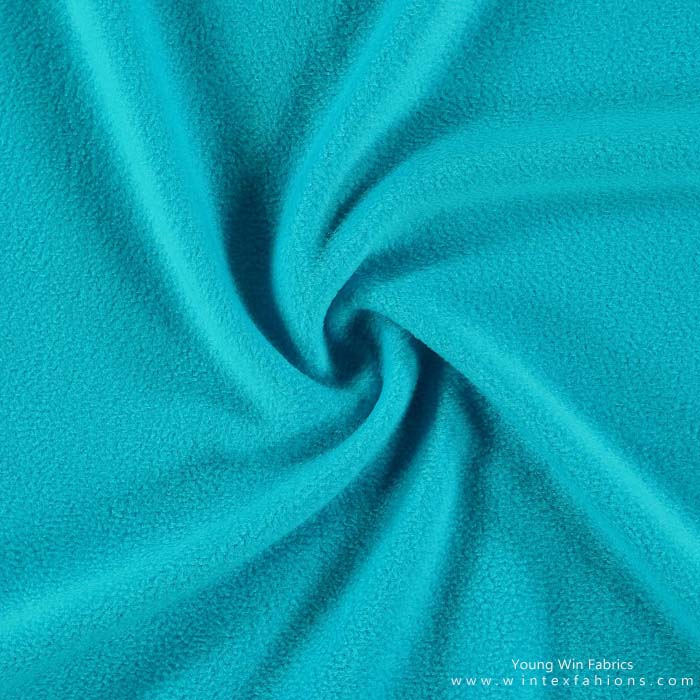 Polar Fleece Fabrics
We are manufacture and supply local production Polar Fleece fabrics for readymade garments. It's 100% export oriented knitted polyester fabrics.
Composition

 100% Polyester

Construction

 Polar Fleece

GSM

 160-170 (Cu

stomizable)

 

Color

 Available Multi Color

Width

 58/60″

Delivery

On-time Delivery (Any where in Bangladesh)

Price

Fixable
Fabric Description
Gallery
Company Profile
Fabric Description
We are manufacturing 100% polyester super quality Knitted Polar Fleece fabrics and locally supply any where in Bangladesh. Polar Fleece is a comfortable fabric for human. It is making idea comes from fleece.  The polar fleece fabrics made for Human being enjoy animal feelings.
Wool is a type of synthetic material made for humans. Basically, any type of synthetic fabric is a form of plastic. Plastics are made by combining different chemicals and processing them to give them properties depending on how they will be used.
The raw materials used in making fabric are in liquid form. The materials are then heated to combine. After mixing, the liquid is cooled to a syrupy consistency and poured through a perforated disk called a spinneret. After passing through the spinneret, the liquid solidifies to form string.
The strings are woven into yarn and the yarns are woven together to form fabric. In the case of sheep, the fabric is put through a machine called a napper, where it is brushed to give it more texture. Then, the fibers are cut in a shearing machine, which softens them as well. If required for certain types of sheep, the fabric is coated to make it more waterproof. Because one side of the fabric is like fleece and is lighter and quite thin.
Essential details of Polar Fleece Fabrics :
Composition: 100% Polyester
Construction: Polar Fleece
Width: 58″/60″
GSM: 160-170 (Customizable)
Color:  Available multi Color
Product Country: Bangladesh
Price: Competitive
Delivery: 100% On-time Delivery (Any where in Bangladesh)
Gallery
Company Profile