WINTEX FABRICS & FASHIONS
Readymade Garments Manufacturer, Exporter & Buying House​
Business Area: Domestic, International and Global Market
All Kinds of Fabrics Business
Apparels Manufacturer in Bangladesh
Wintex Fabrics & Fashions is a fast growing apparel, merchandising and sourcing company based in Dhaka, Bangladesh. We have developed with multinational brands for all major manufacturing operations.
Over the years, Wintex Fabrics & Fashions has established itself as a key manufacturing partner for fashion brands in Europe and around the world. Along with our reputation for reliability, our customers support our value added services We have been working with various famous brand labels for many years for our overseas customers.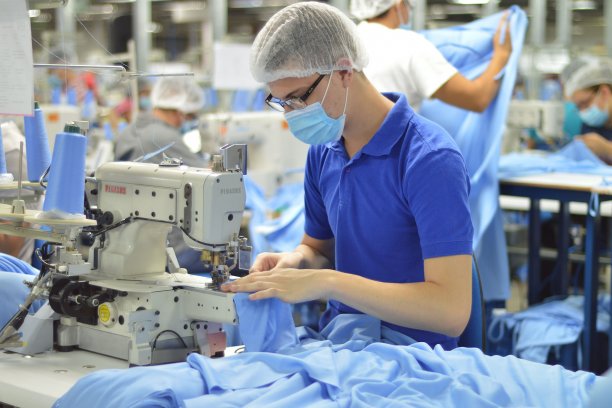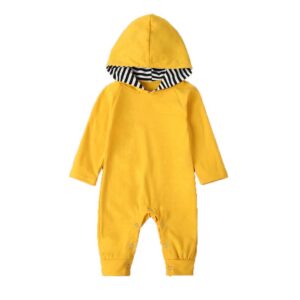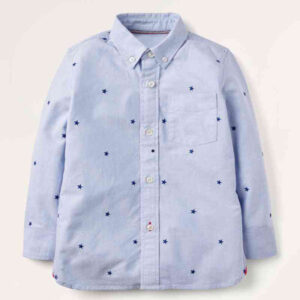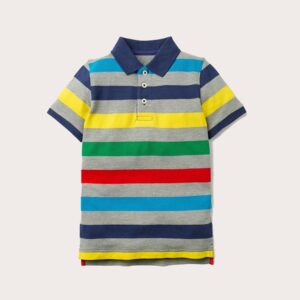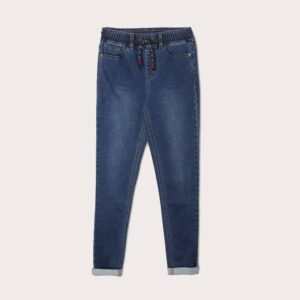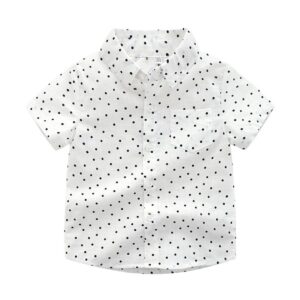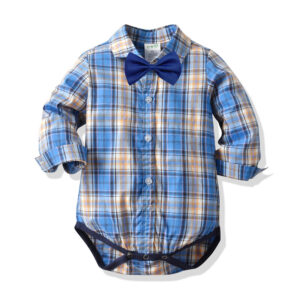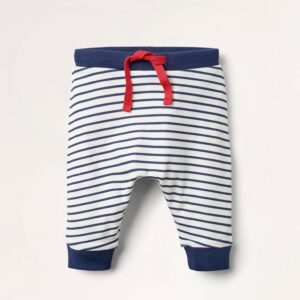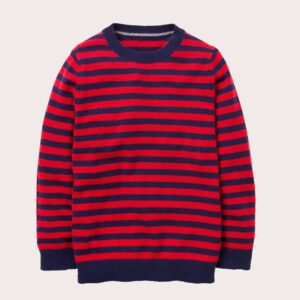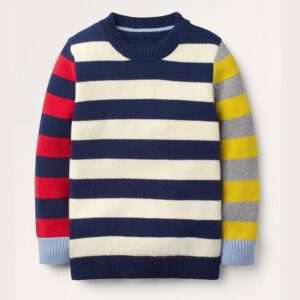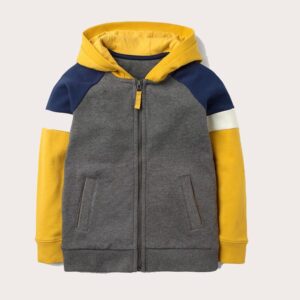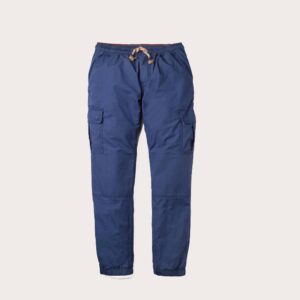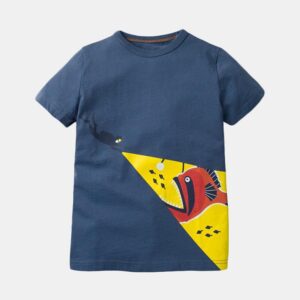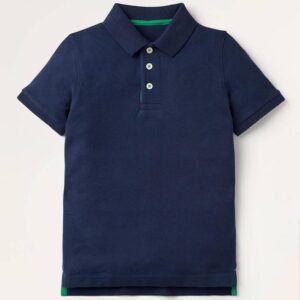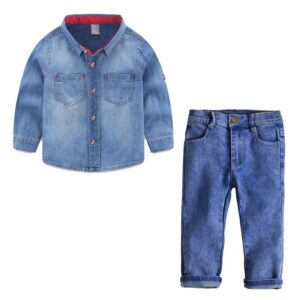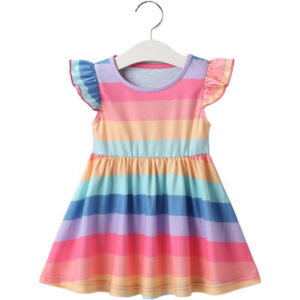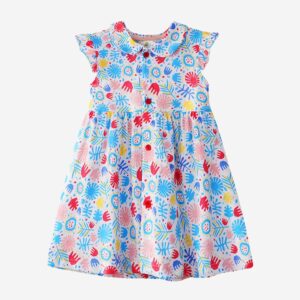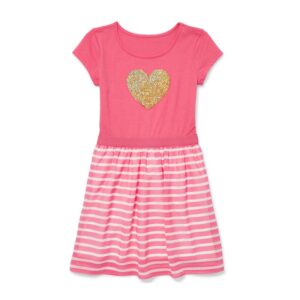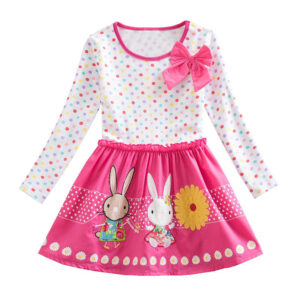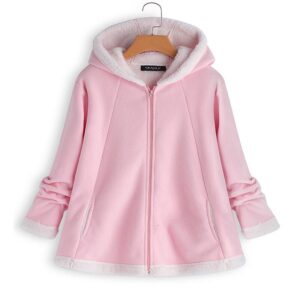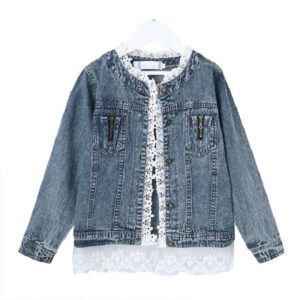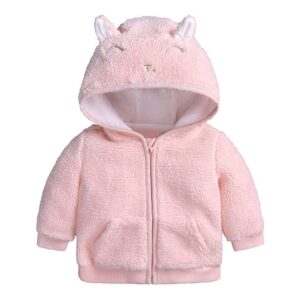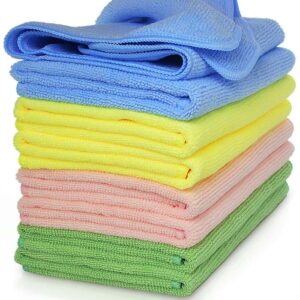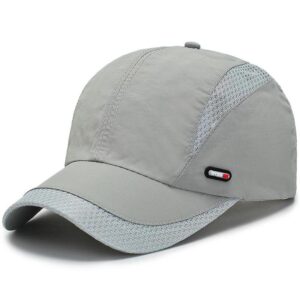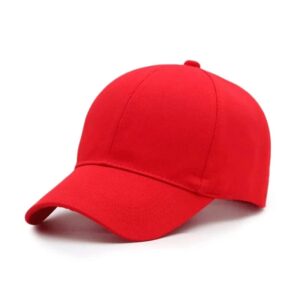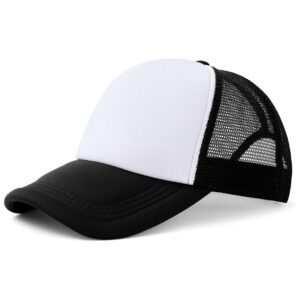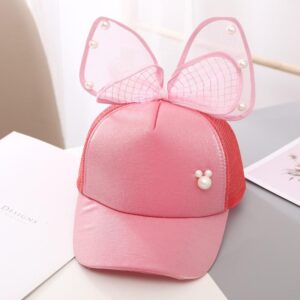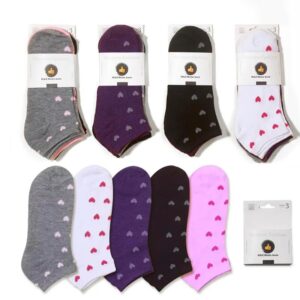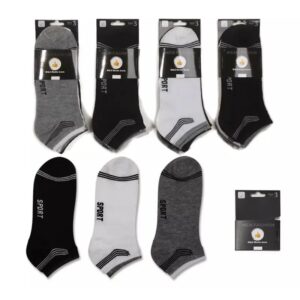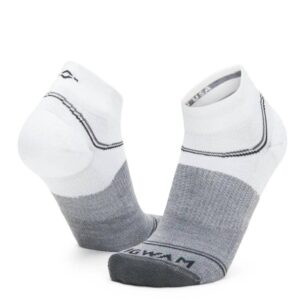 100% Export Oriented Fabrics | Bangladesh Local Production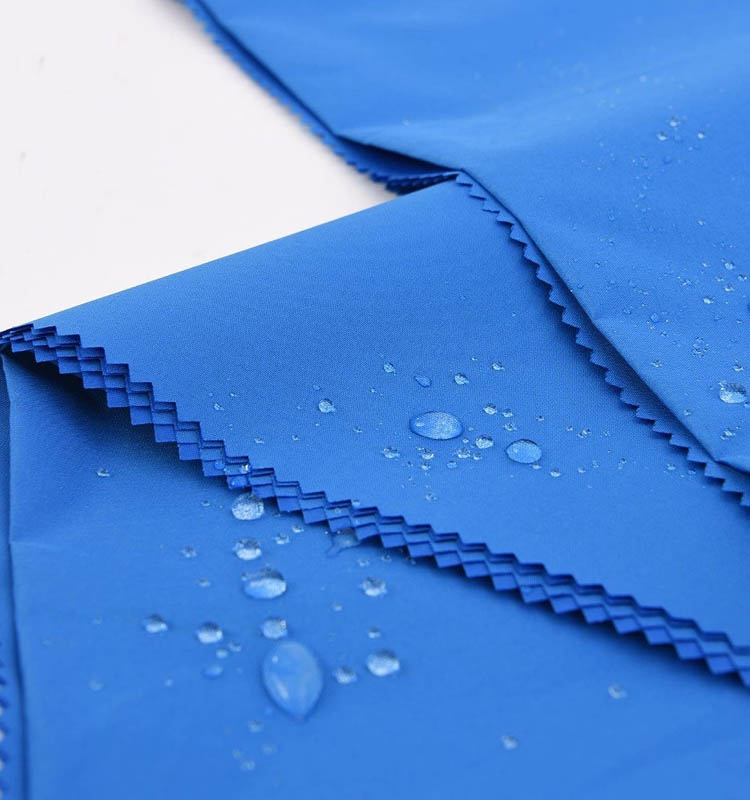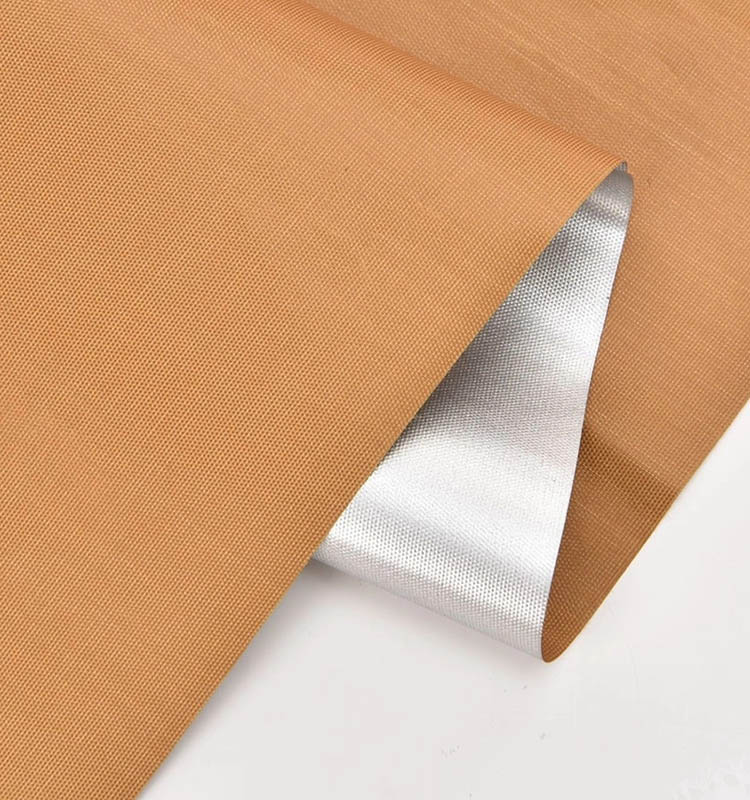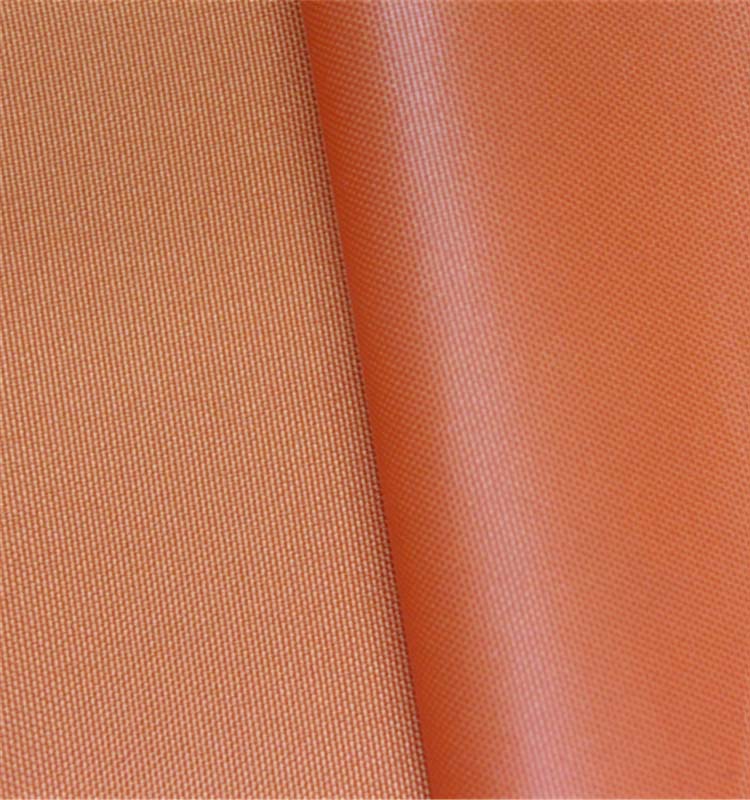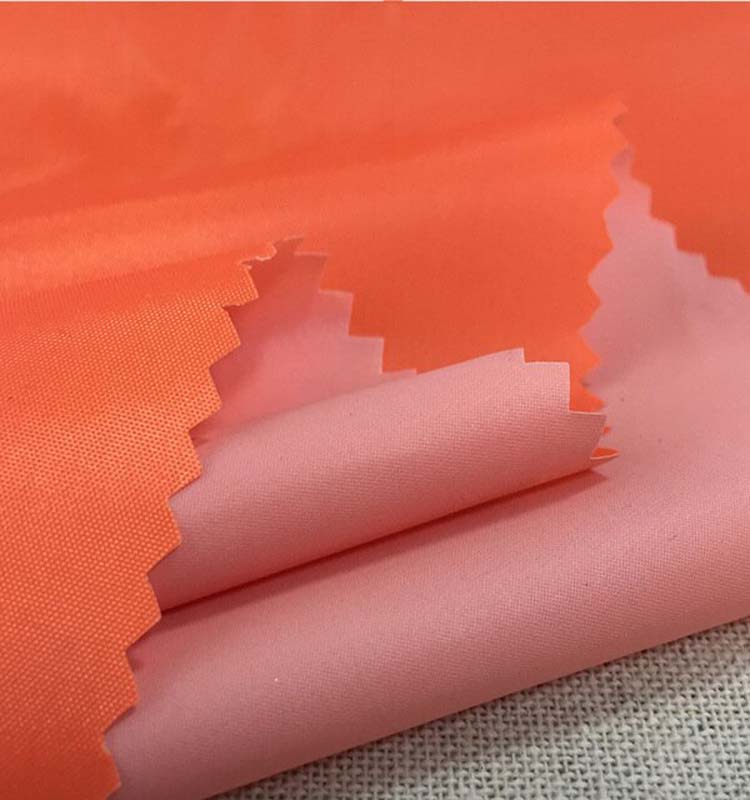 Why we are for your order?
Wintex Fashions is always research and developing new designs, Concepts of fabrics. We are growing and professionally managed landing fabric Manufacturer & Supplier. We have associate textile mills in Bangladesh with Local Production. We weave original customized cloths according to buyer's needs and delivery on the right times.